About
Our venue is located in the pastoral community of Camarillo in Ventura County, a historic mansion with peaceful, park-like grounds and a historic red barn that offers a rare setting for weddings, social or corporate events. Located on 4.5 acres at the base of the Conejo Mountains, our award-winning facility offers unparalleled elegance paired with rich history.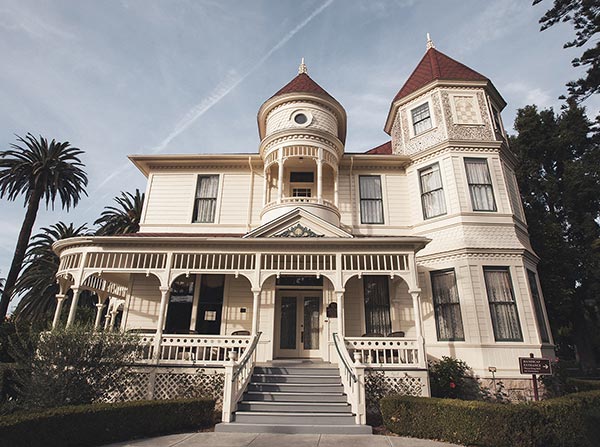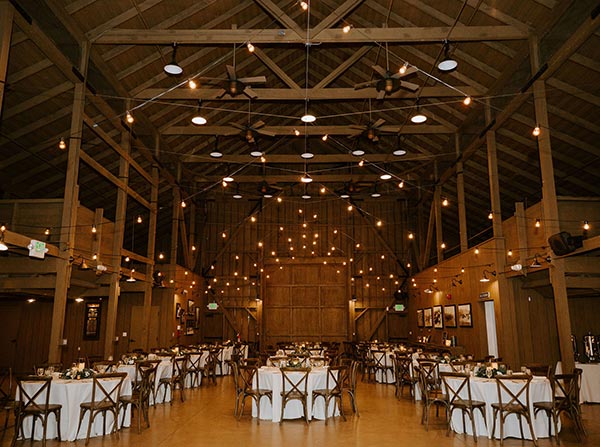 Catering
The ranch's exclusive caterer, Command Performance, is an award-winning caterer with over 30 years of  experience, so you can entrust them to craft your preferred culinary experience and provide service with grace and style.
Our AVE Package is a buffet-style meal with a customizable menu. This is a great option when you want a casual and intimate feel with your guests.
Our ISABEL Package is a more formal setting, where guests will be served plated dishes to their tables. A plated dinner can make a classic wedding experience for everyone attending.
Our ROSA Package is another buffet themed food stations without some of the upgrades. The Two stations will specialize in a particular type of food and themed menu. This is a great budget friendly option for your special day.