The historical Camarillo Ranch was once owned by notable Camarillo landowner and prominent businessman, Adolfo Camarillo, and is now a nationally registered historic landmark owned by the City of Camarillo. The product of a romantic gesture, the turn-of-the-century Queen Anne-style Mansion was built in 1892 by Adolfo for his new bride Isabel.
The splendid heritage structure and its remaining 4.5 acres have been lovingly restored and today visitors can tour the ranch's original barn and stables, stroll through the beautiful gardens, and explore the Camarillo Ranch House expertly reconstructed as a living museum. Your own friends and family can enjoy the same diversions when they attend special gatherings here.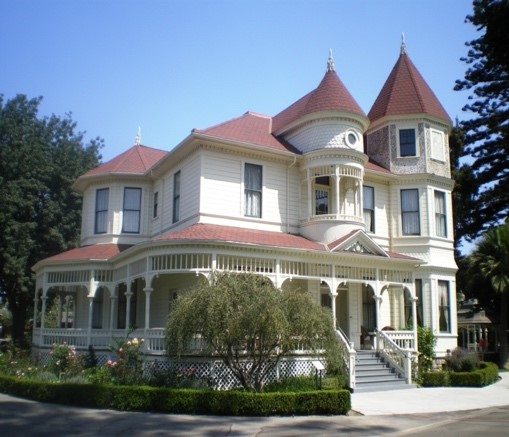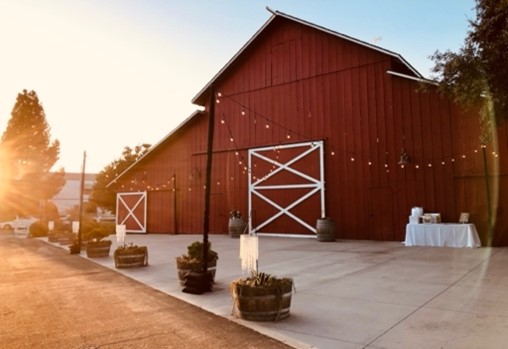 Adolfo Camarillo's Legacy
In his 94 years of life, Adolfo Camarillo carved out a powerful personal legacy that can still be observed by residents of Ventura County today.  He was a landowner and innovative businessman who successfully operated a major agricultural enterprise for nearly 80 years.  A seemingly tireless servant of his community, Adolfo joined and led a variety of agricultural, financial, educational, spiritual, and social organizations.  He was also a devoted husband, father, and grandfather, as well as a friend known for his warm hospitality and generosity.  As a sign of respect, he was addressed as "Don Adolfo," and has come to be known in local history as the Last Spanish Don of Ventura County.
The Camarillo Ranch is managed by the City of Camarillo. Learn more about the Camarillo Ranch Foundation by visiting camarilloranchfoundation.org.